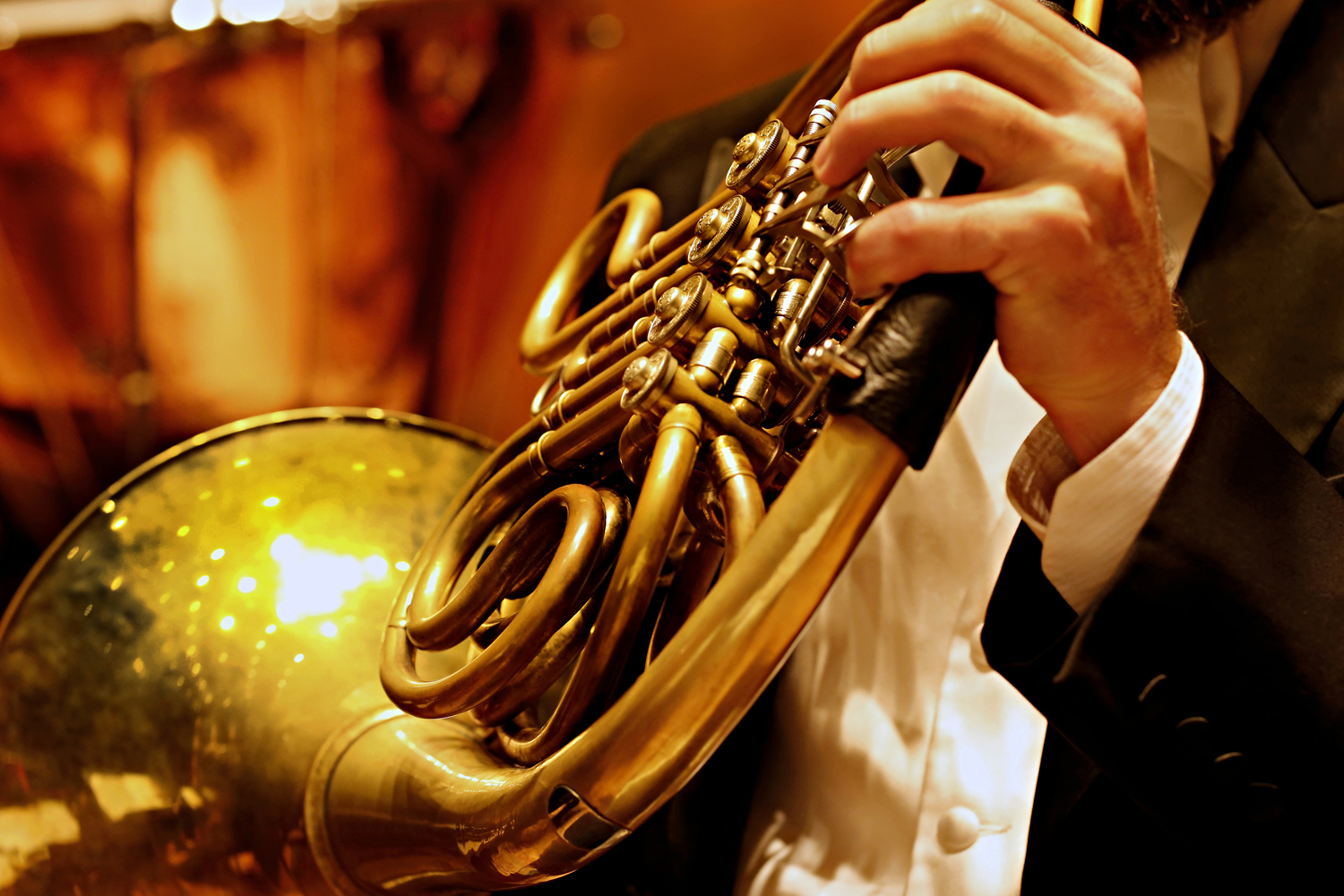 French Horn Fanfare
Thu Mar 17, 7:00pm
JoAnn Falletta, conductor
Jacek Muzyk, French horn
Daniel Kerdelewicz, French horn
You're invited! Join us for a short, recorded live performance featuring two of our exceptional horn players, Jacek Muzyk, principal horn, Kay Koessler Endowed Chair, and Daniel Kerdelewicz, associate principal, sponsored by Gretchen Wylegala and Steven McCabe.
The orchestra will be performing two brief horn concertos, which will be recorded for an upcoming NAXOS release. The Concerto for Two Horns and Orchestra in F major by German-born Friedrich Witt (1770-1836), is a noble work with soaring melodies and challenging technical passages. Leopold Mozart's Double Horn Concerto was written in 1752, early in the Classical period, and still exhibits a Baroque influence. Capitalizing on the harmonies of the two horns, and rhythmically exchanging a call and response with the orchestra, it is reminiscent of a hunt.
Join us before the recording session for a complimentary glass of champagne in the lobby, and toast to our spectacular BPO musicians. Tickets to this performance are FREE with advance registration. Click the button below to reserve yours today!
Recording of this performance has been made possible through the generous support of Carolyn and John Yurtchuk.